Promoting #deathofjustice on Social Media
One of the ways to make a difference and support the #deathofjustice rally is to promote it on Social Media. Attached to this post is an image you could use as you facebook cover photo and an example of the twibbon that you can apply to you Twitter or Facebook profile image.
To use the twibbon on Twitter, follow the instructions here: http://www.wikihow.com/Add-a-Support-Ribbon-To-Your-Twitter-Avatar – Campaign to search for is of course #deathofjustice
We have created our own #Deathofjustice Rally event frame for Facebook click on the event page here
https://www.facebook.com/events/1519912538051722??ti=ia
then click event frame to create your own profile picture! Send in your best pics!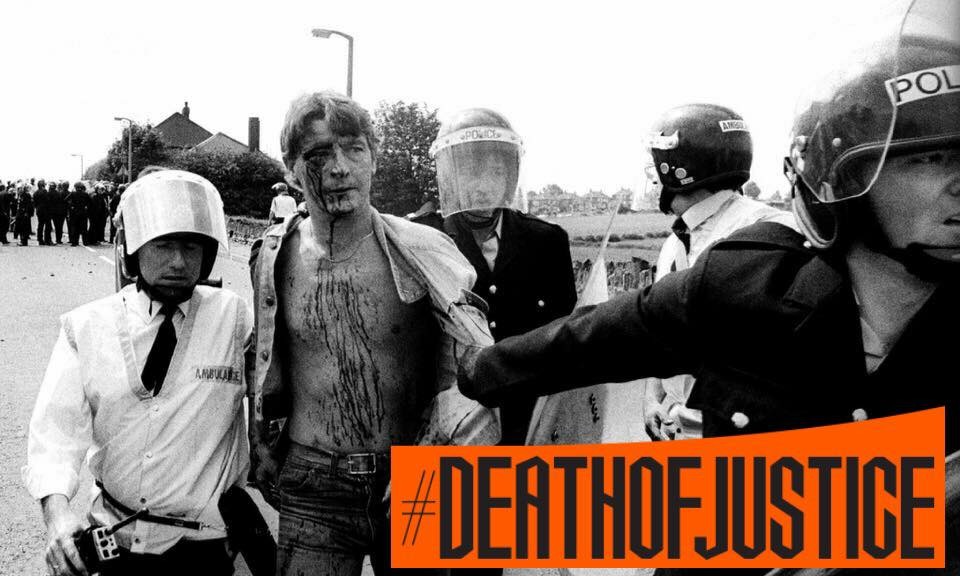 You can also set your facebook cover photo to be the image attached to this post.
Thanks and get sharing!