Release your inner Banksy and support the OTJC create your own cut out and keep Orgreave stencil here, simple one colour or two colour designs available.
You can find a tutorial here :
https://www.youtube.com/watch?v=jifPspz-k9g&app=desktop
The A3 design is monochrome for two A4 sheets which when joined together form an A3 stencil. The files for this are A4 Top and A4 Bottom.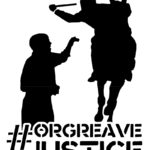 The A2 design is for 2 colours to be printed upon A2 sheet. Files are A2 White and A2 Black.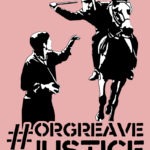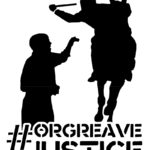 Manilla card or acetate tends to be easiest to work with.