Life in the steelworks and down the mine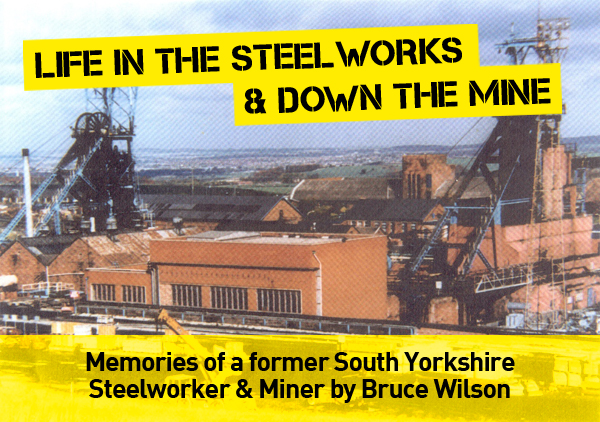 Orgreave Truth and Justice are very proud to present a further serialisation of the memoirs of former miner Bruce Wilson.
Last year we serialised his book 'Yorkshire's Flying Pickets' and now begin the serialisation of his memories of working in the steelworks and in Silverwood mine, in Rotherham.
Full of lively anecdotes, 'Life in the Steel Works and down the Mine' captures the tales, superstitions and traditions of two South Yorkshire industries, the people who worked in them and who lived in the communities that surrounded them. History will prove the value of these works.
Read the first chapter of Bruce's memoirs here.