Jim Nichol, a lawyer working with the miners' families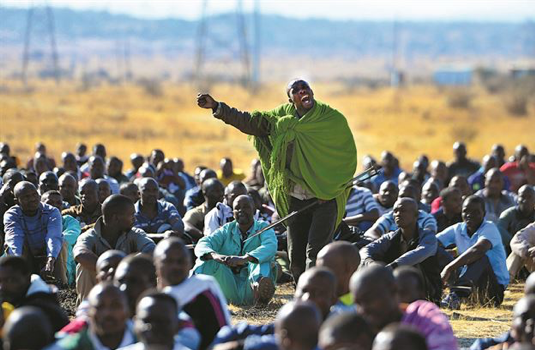 On 16 August 2012, South African police opened fire on striking workers at the platinum mine at Marikana, 80 miles north of Johannesburg. They shot 112 of them, killing 34. The families of the dead and injured are demanding compensation and for the police and the company to be held to account.
What does this event say about post-apartheid South Africa and of the role of foreign companies that own the country's resources?
Jim Nichol, a long standing campaigner against injustice spent much of the past 6 years with the miners' families.
7.30pm Thursday 14thJune,
Quaker Meeting House
Sheffield, S1 2EW
Socialist Discussion Forum