Appeal by Photography Student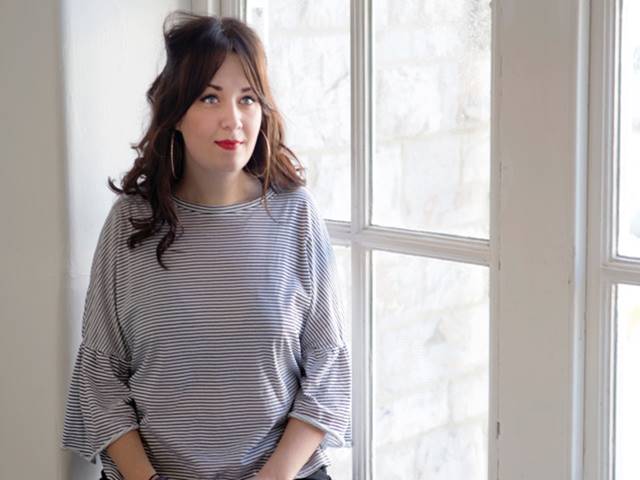 Documentary photography student Scarlett O'Flaherty is on a mission to capture life in mining communities since the '84-'85 strike and the people who live there.  Scarlett, who is in her final year at Plymouth University, was brought up in North Derbyshire a decade after Orgreave but vividly remembers the effect the year-long strike had in her own community.
And it's that collective memory passed down the generations that she is hoping to focus on for her final project.  The results  –  produced using rolls of film rather than a digital camera  –  will be exhibited this summer and published in a limited-edition book, with any profits going towards the OTJ Campaign.
"I'm particularly interested in Orgreave, which is now a crucial part of our social and political history," she said.  "I'm keen to examine through my lens, popular culture and casual interviews the effect of the unrest on the families of those victimised, and finding new ways of portraying the feelings of those involved."
So if you live in a former mining community, were a miner or come from a mining family, then help her out and get in touch.
Email her at minersdocphoproject2017@gmail.com
or go to her twitter page https://twitter.com/scarloflaherty
Time's tight, so the sooner the better!