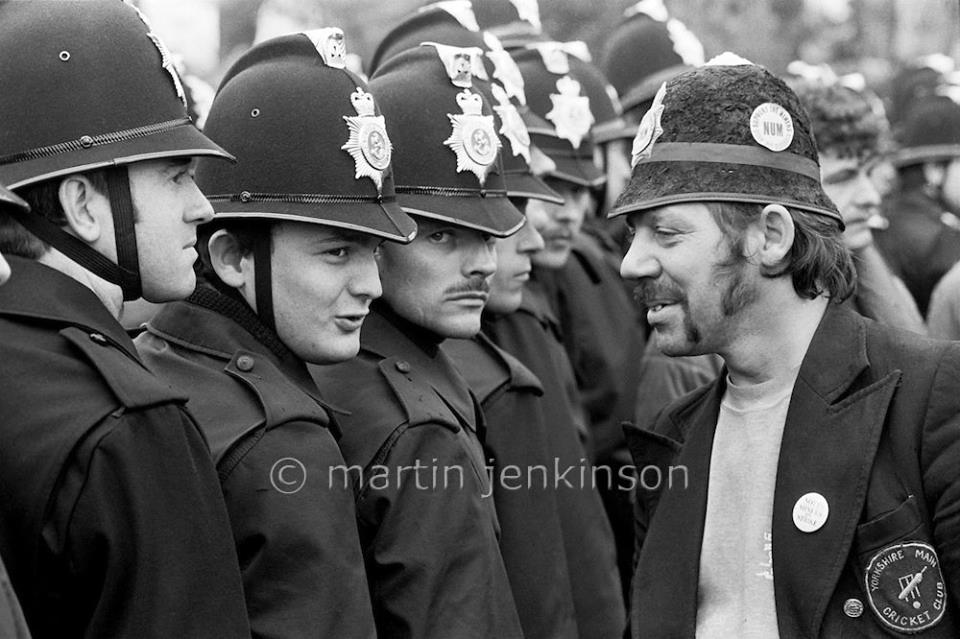 Juztine Jenkinson is setting up a new venture to run her father, Martin Jenkinson's image library full time. He is well known for his iconic images of the 1984-85 Miners' Strike.
Juztine says, "I am going to have a go at running my Dad's image library full time as I have regularly been receiving orders for prints, use of images in books, exhibitions etc and want to give all this my full attention. I also intend to thoroughly go through the archives to help me promote the fact that he had a lot more than the miner's strike images. I'm really looking forward to this, my new venture which will allow me to give my Dad's legacy the attention it deserves.
MJ Images can be contacted by email or by visiting their Facebook page.