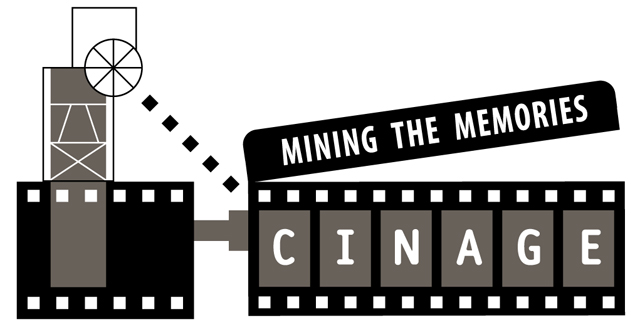 What is MINING THE MEMORIES?
Mining the Memories is a research project being delivered by the Northern Film School at Leeds Beckett University. The School wants to enable older people, who had first hand experience of the Miners' Strike, to tell their stories by making a short film. Those taking part will be shown how to write the scripts, direct and act (if they wish to) in their own short films.
WHO is it for?
It is for anyone over the age of 55 who live or have lived in ex-mining communities affected by the 1984/85 Miners Strike. You could be an ex-miner, a miners wife, a child of a miner, a shopkeeper, a publican, a teacher – if the strikes made a difference to your life then this course will empower you to tell your story to a wider audience.
HOW are we doing it?
Northern Film School lecturers will run workshops that will support you in turning your story into a short film script. There will be directing, acting and producing workshops, and you will chose how much or how little you wish to contribute and take part in each discipline. Once you have decided on the stories you want to turn into short films, we will bring in student film crews to work with you on your short film.
WHEN will it happen?
We will be running several workshop sessions, within easy reach of those taking part, during Spring 2016 and the films will be made in July 2016. The final films will be screened at a Film Festival in Leeds in Autumn 2016.
David Turner, Project Coordinator
Visit website
View the flyer: FlyerMining_web